These are the dispenser pump for lotion, liquid soap, disinfectant, and other liquids. The neck dimensions are 20,24,28,32 mm. They are produced by high-precision injection molds and automatic assembly equipment.
Part specification:
| | |
| --- | --- |
| Material | PP, PE, LDPE, HDPE for different components |
| Neck size | 20,24,28,32 mm |
| Dip tube size | customized |
| Color | customized colors available |
| QC inspection | 100% airtight test (automatic) |
| Production capacity | 2-5 million/month |
Critical features:
Each plastic component is produced by multi-cavity high precision injection mold. There are 6 molds for each type of dispenser pump.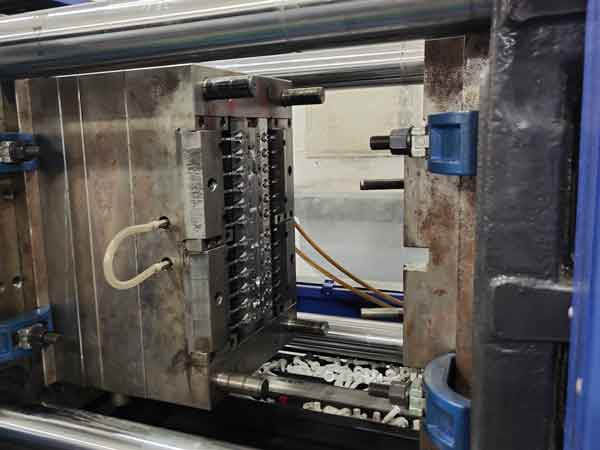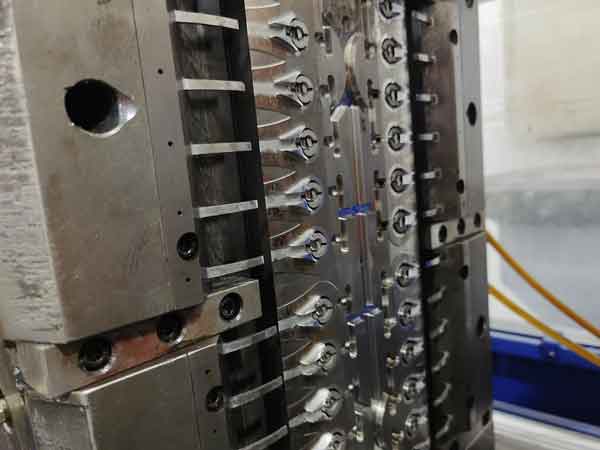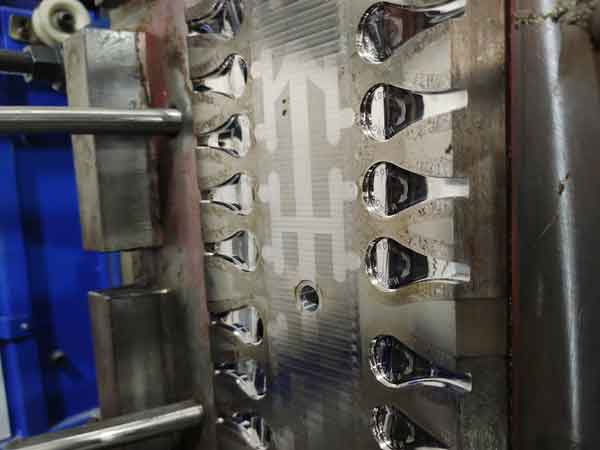 These dispenser pumps are all assembled in automatic equipment with high daily/monthly volume. Each automatic equipment is only adapted to one type of dispenser, that is why we do not recommend making custom dispensers, but rather using existing on-shelf dispensers.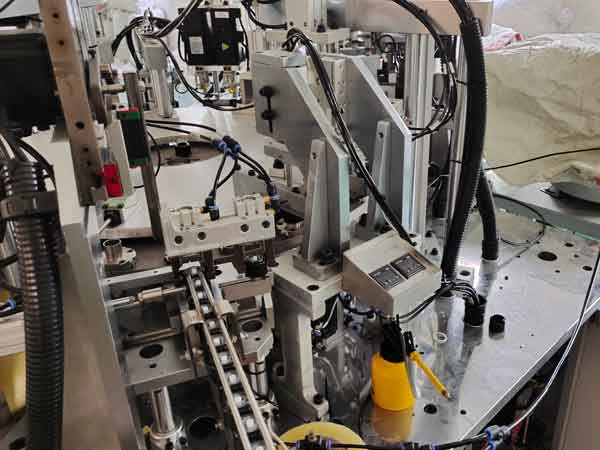 100% air-tight test to make sure the nozzles are not leaking. The nozzles that do not pass the test will be picked out automatically.