Boyan Manufacturing Solutions limited
The key to a quick success of offshore manufacturing outsourcing
Offshore manufacturing outsourcing from China can give you a competitive edge, but due to cultural and language barriers, this could be a daunting task. The best way for quick success is to
find a partner with the following features:
That is where Boyan Manufacturing Solutions comes into play. From 2007, we have been serving the industry with cost reduction, reliable quality and services.
Our capabilities of custom manufacturing
We are providing a wide array of manufacturing services, like injection molding, cnc machining, wire forming, and so forth, which makes a true one-stop shop for all your manufacturing needs. We are more in the sectors of plastic molding, cnc machining and wire forming.
♦Mold making ♦Plastic parts production (injection molding) ♦Rapid Prototyping ♦Reverse engineering
♦CNC milling (3 and 4 axises) ♦CNC turning ♦Deburring and polishing ♦Highly aesthetic parts ♦100% visual inspection
♦Custom wire forming ♦Compression/Tension/Torsion springs ♦Round and Flat wires
We can also do stamping, sheet metal fabrication, forging and others, we have great contacts in these sectors as well, but only in larger quantities.
♦Aluminum anodizing ♦Powder coating ♦Spray painting ♦Electrophoresis coating ♦Copper/zinc/nickle plating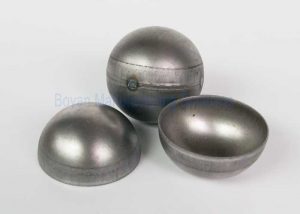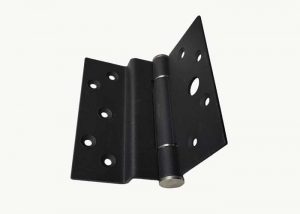 ♦Stamping ♦Laser cutting ♦CNC Bending ♦Deep drawing ♦Cold forming ♦TIG/MIG/Laser welding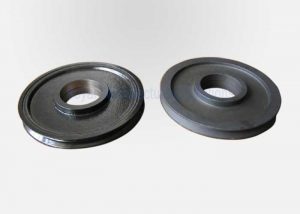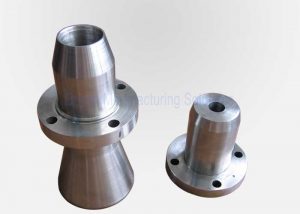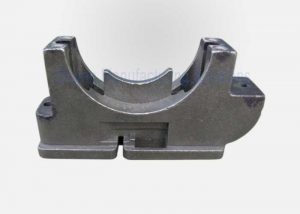 ♦Hot forging ♦Warm/cold forming ♦Sand casting ♦Lost wax casting ♦Centrifugal casting ♦Steel, iron, aluminum and brass
Low price with reliability
We know manufacturing costs very well, and keep our overhead low so we can pass most cost saving to our customers;
We have dealt with many Chinese manufacturers and have rich experience working with them. We know who is capable of doing what and will send the job to the manufacturer who can do a good job with most reasonable prices. We are skillful at selecting and vetting suppliers and keep long term good relationship with them.
While in order production, we do random QC inspect during manufacturing processes on site and do thorough quality inspection before shipment, and submit QC report with pictures, videos to our customers. If there are any issues arise, we do not hide them but inform the customer exactly as what they are. If some imperfections cannot be accepted, we sort out the parts thoroughly and rework or scrap the parts with flaws at whatever costs it might take.
We have the engineering know-how to get your job done.
Material selection
Selecting the right material is of vital importance for shortening your product development cycle and avoiding possible product failure. We will give you expert advice on optimal candidates to choose from and list the reason for choosing them, free of charge (if you buy products or molds from us) or at a fair price (as a consulting fee).
Optimize your design
Reverse engineering
Rapid prototyping
With Boyan, you can skip all the daunting searching and vetting processes and focus on building your own business.
As a sourcing company of custom parts and molds, we are kind of like your sourcing partner, and we protect our customers' interests in the following ways: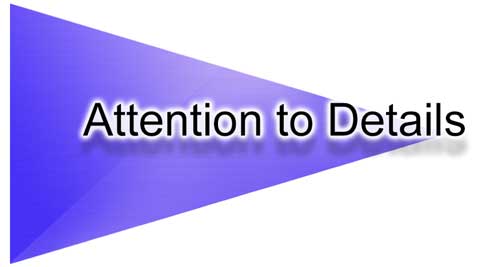 We always check the products with great attention and send reports, pictures, and videos to our customers so they can be kept most up to date. If there are some issues that need to be further verified, we will send samples to them, it only takes 2 to 5 days. As a result, our customers rarely received products with quality issues.
If there are disputes, we will side with the customer to protect their rightful interests, but first of all, we choose the honest and diligent people to work with so we will have fewer troubles.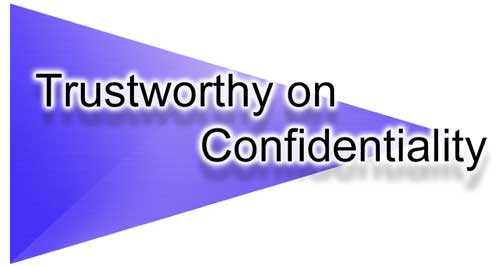 When there is a concern of confidentiality, you can trust us! We can sign a confidentiality agreement (or NDA) to put you more on ease. At the same time, if you want us to give you advice on designing and manufacturing, we would encourage you to give us the full details.
Looking to get your next custom manufacturing job done?