Boyan Manufacturing Solutions limited
Precision Sheet Metal Fabrication
For our overseas buyers, Boyan Manufacturing is striving to supply the best sourcing experience for Sheet Metal Fabrication parts and assemblies from China. With our engineering professionals, we are capable of offering from-start-to-finish services like Design For Manufacturing, packaging design, and shipping arrangement.
Our capabilities related to sheet metal fabrication
Cutting (laser, plasma, water jet)
Turret punching
CNC machining (for tight tolerance)
Bending, forming, deep drawing
Welding (Tig, Mig, resistance) 
Rivetting
Powder coating
Wet painting
Anodizing
Hot-dip galvanizing
Plating
Cold-Rolled Steel, Hot-Rolled  Steel
Stainless steel
Aluminum
Thickness 0.15-20 mm
Weatherproof outdoor enclosure
Standard server racks
Custom racks and brackets
Stamping molds
How do we ensure a quality job?
Design for manufacturing services
Before starting a project, we will evaluate your drawings and check whether your design is ready for shop floor production:
Bend radius, bend relief, hole diameter, hole to hole distance, hole to edge distance, and more;
The dimensional and geometrical tolerances. They have to be achievable and yet ensure proper functioning;
What kind of issues may arise in the manufacturing of this kind of product.
By doing so, we are showing you that all details have been checked, and we have experience in similar products.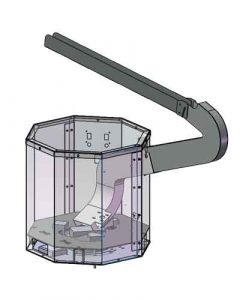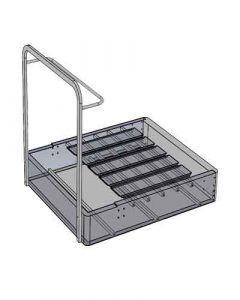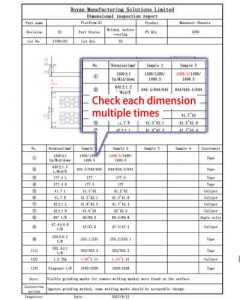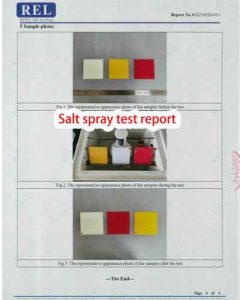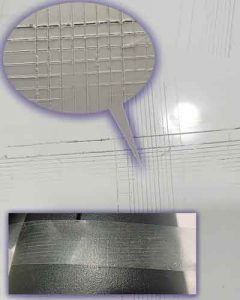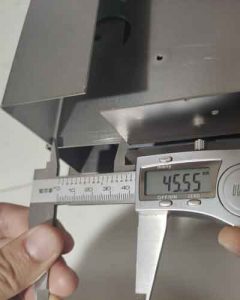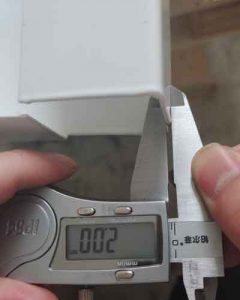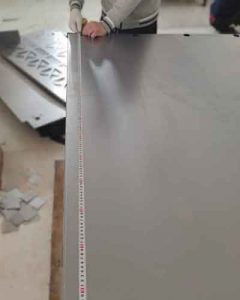 While in production or before shipment, we will send you detailed QC reports, which may include the dimensional report, material certificates, and more (like salt spray test report and so forth).
We will also send you pictures and videos so you can be kept most up-to-date. When you receive the products, they will be just like what you have expected.
Packaging and loading plan design
The thin sheet metal parts must be properly packed to avoid possible damage during handling and shipping. Otherwise, they can be easily bent. warped or scratched.
For full container load, we will design the best loading plan so as to put more products into the container, this will save the shipping cost, and keep things clean and arranged during loading.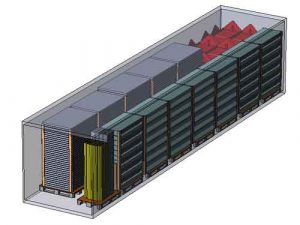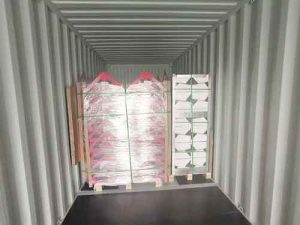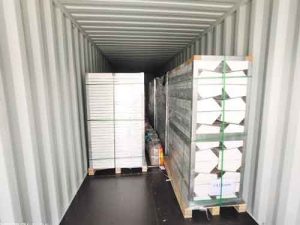 Whether you have a complex product to source, or your quality requirements are a bit challenging for average Chinese factories, we are here to get them done, with less spending of money and time.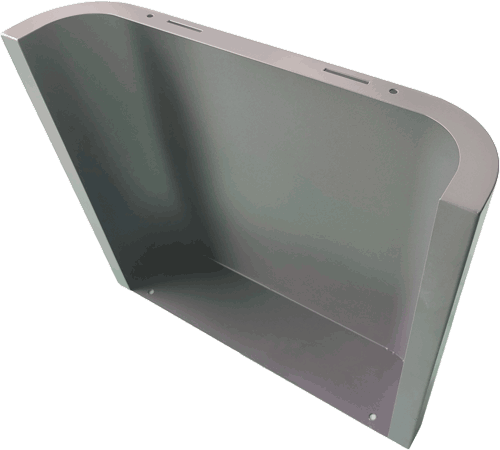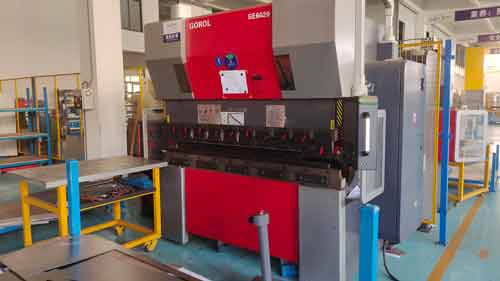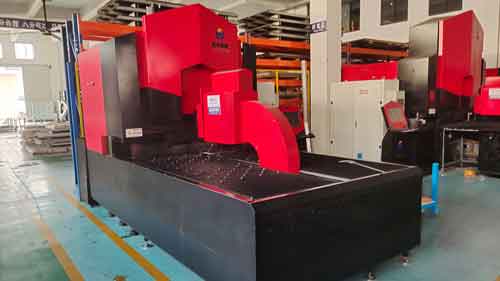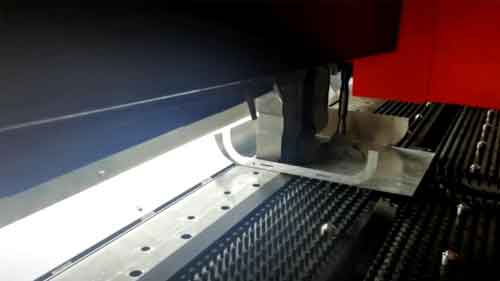 For high production volume, but It has narrower applications due to constraints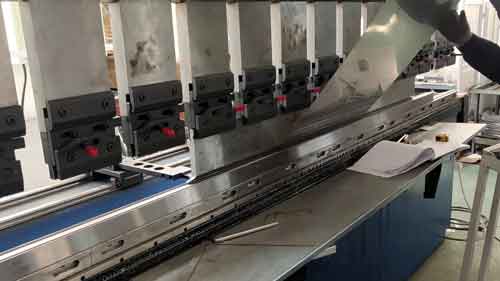 For low-volume productions. It has more flexibility in manufacturing because it is human-operated.
Fully Enclosed Laser Cutting Machine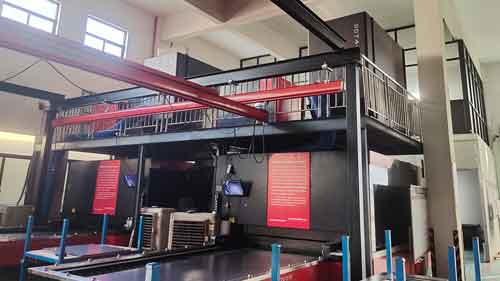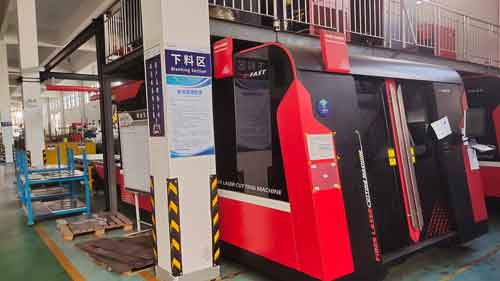 Maximin thickness: 25 mm CRS
Traditional Laser Cutting Machine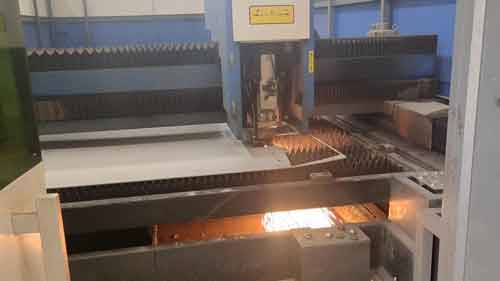 Maximum thickness: 16mm CRS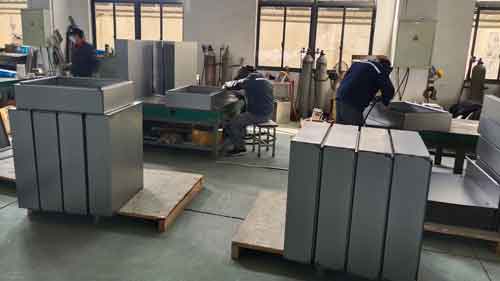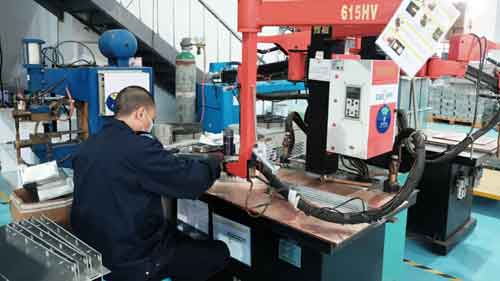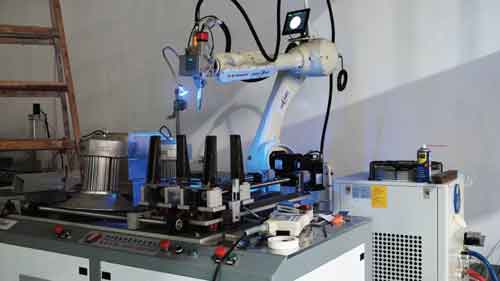 Quality Inspection Equipment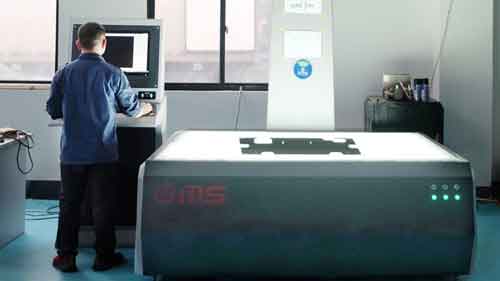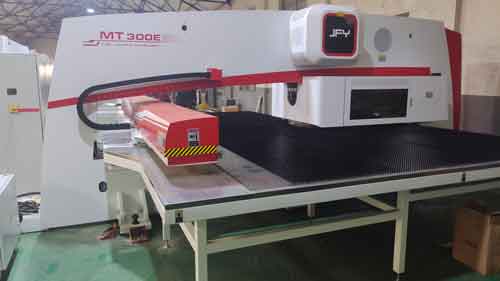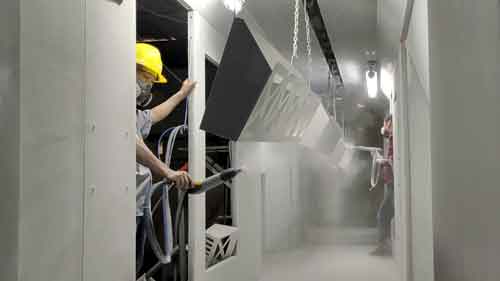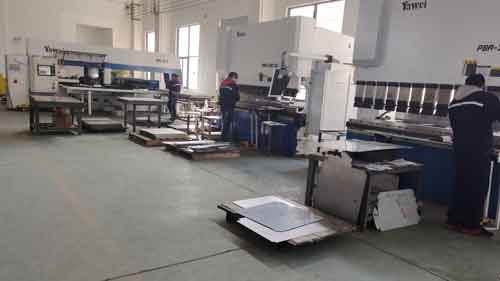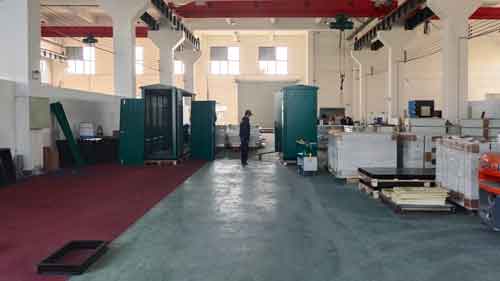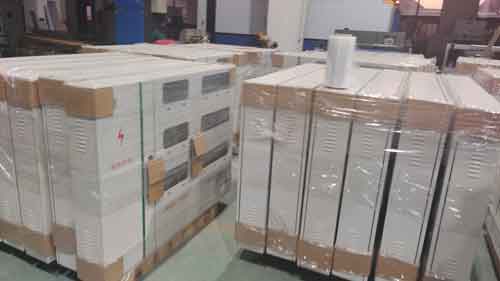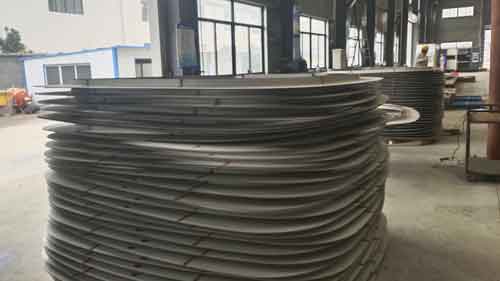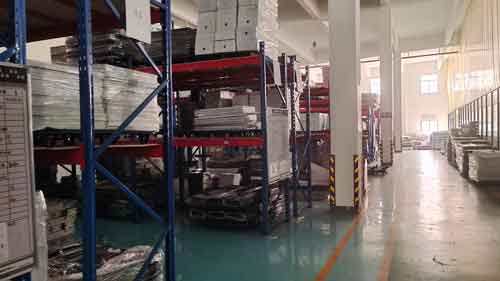 A brief introduction of sheet metal fabrication processes
Cutting
Most sheet metal parts are made from flat metal sheets. The first step is to cut the sheets to designed sizes and shapes, these are called the blanks.
Laser cutting is mostly used nowadays due to its high precision, short turn-around time, and low cost. There are other metal cutting techniques, like plasma cutting, water jet cutting.
If you want to further lower the cost, shearing and stamping can also be used to produce blanks, but only in large volume productions.
The leftover material will be wasted. It is critical to choose the right size of the metal sheets, so as to minimize material waste and lower production costs.
Duburring
Bending and Forming
Welding and Rivetting
Finishing
Looking to get your next sheet metal project done?