19″ 42U Server Rack
We are capable of manufacturing 4U to 47U standard and customized server racks. With optional accessories light earthing and light kits, casters.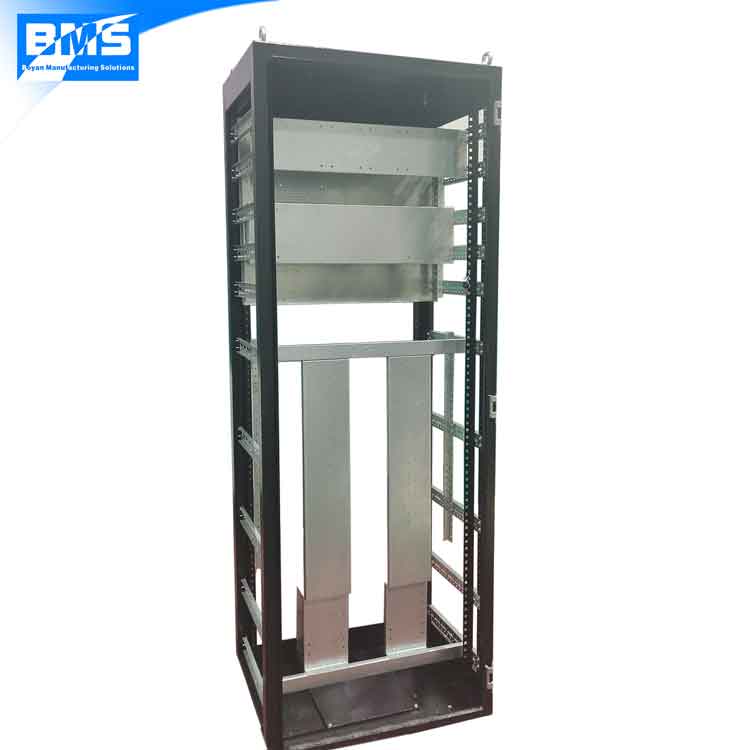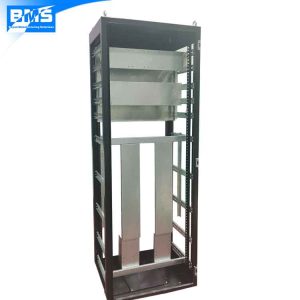 Product specification
Height: 19″ 42U 600*800mm
Material: SPCC quality cold rolled steel
Thickness: mouting rails: 2mm, panels: 1.2mm
Capacity: 1000 kg static, 800 kg on rollers
Degree of Protection: IP20
Optional accessories: Caster rollers, earthing kit, light kit.
Removeable side and top pannels.
Critical feature
Premium door hinges and lock bars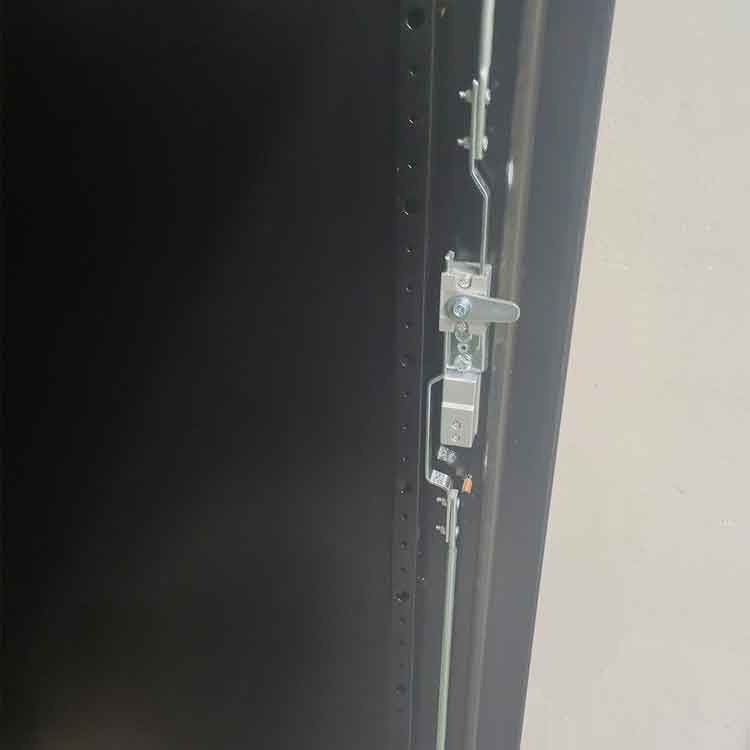 Customizeable mounting rails, optional drawer sliders are available