Plastic mesh storage container
This is a square plastic mesh storage bin, there is a nylon mesh at the bottom. It is originally designed to keep blackworms in the refrigerator, but it can also be used for other purposes, like to contain and dry fruits or food after they have been washed.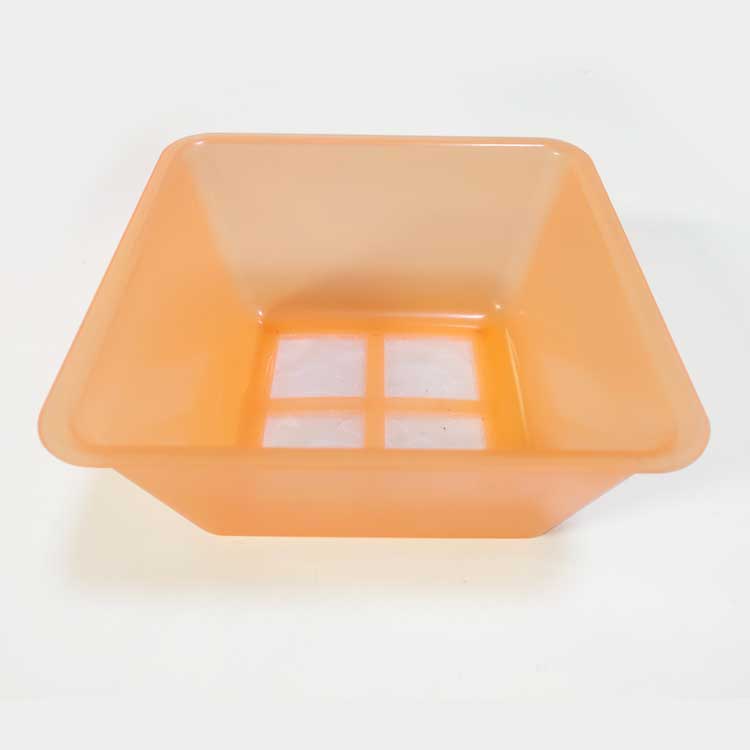 Part specification
| | |
| --- | --- |
| Material | PP |
| Dimensions | 150*150*80 mm |
| Wall thickness | 1.8 mm |
| Weight | 60 grams |
| Color | custom color or transparent |
| Packaging | cartons + wooden pallets |
The nylon mesh is injection molded
There are several options to put the nylon mesh on the bottom, like in many applications of refrigerators or air conditioners, the nylon meshes are clamped in 2 plastic plates, or the mesh can be glued to the bottom. We finally choose the have the mesh molded to the plastic container, so they form an integral part.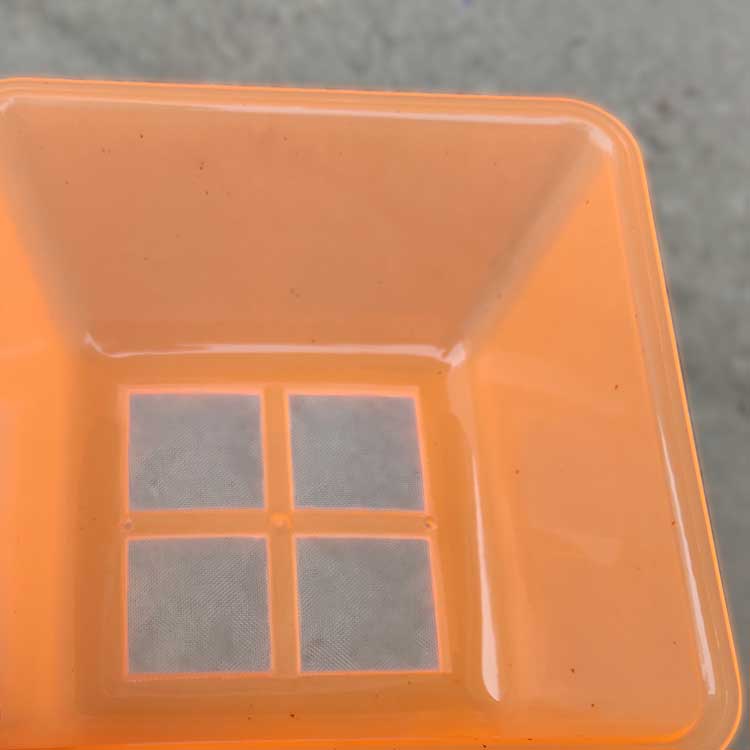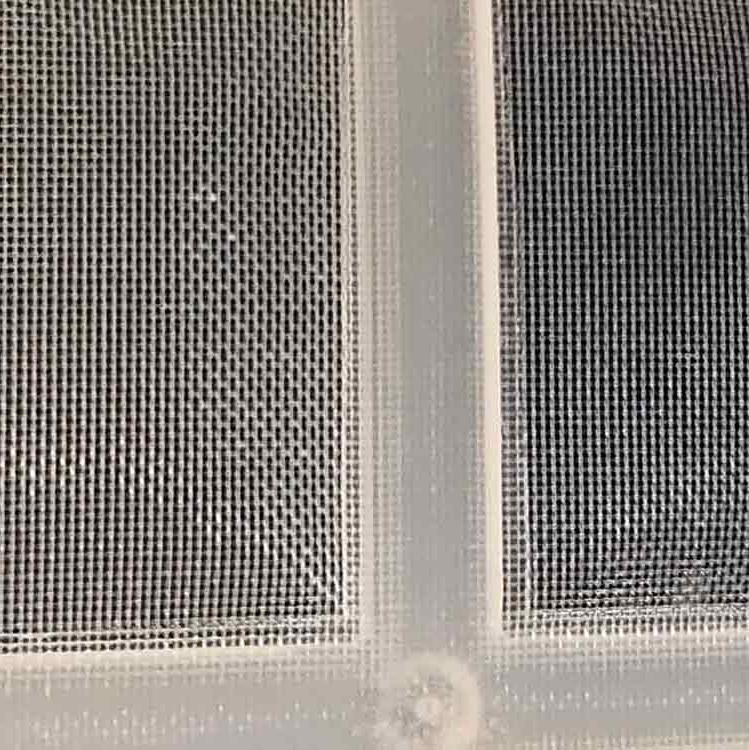 The mold information
Cavity number: 1
Mold steel: 718H
Ejection method: ejector plate
Lead time: 40 days
We use an eject plate instead of eject pins in this mold, so there are no eject pin marks on the container, this helps to let them have a nicer appearance.