Custom sheet metal cabinet for Water Dispenser
This is a sheet metal cabinet used for Water Dispenser. We are expirenced in manufacturing different kinds of steel or aluminum cabinets for machines and equipments.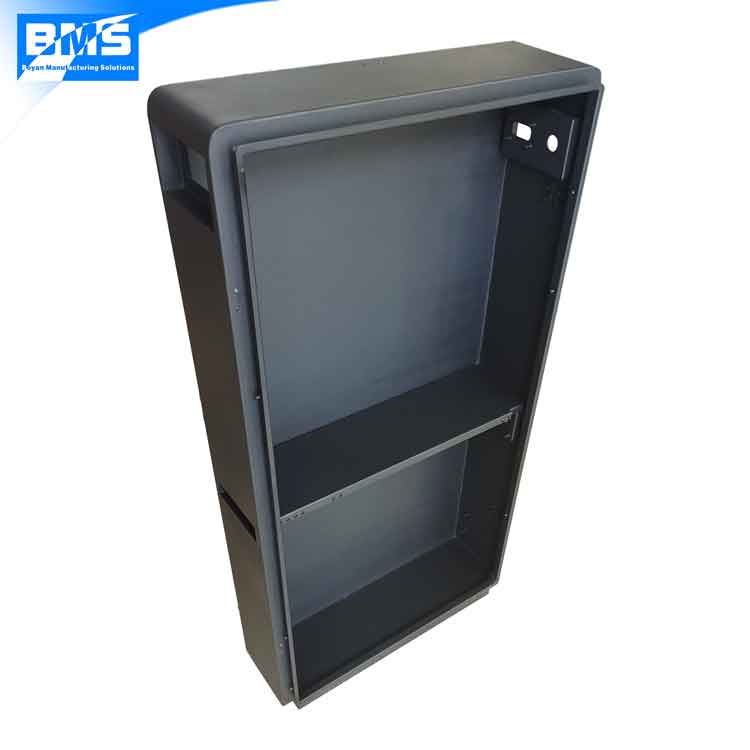 Product specification
Dimension: 1120*385*190mm
Material: Cold rolled steel, 1mm thick
Finishing: Powder coating, grey
Critical feature
The precise location of the PEM rivets. This is critical for the proper installation of the shelves onto the cabinet.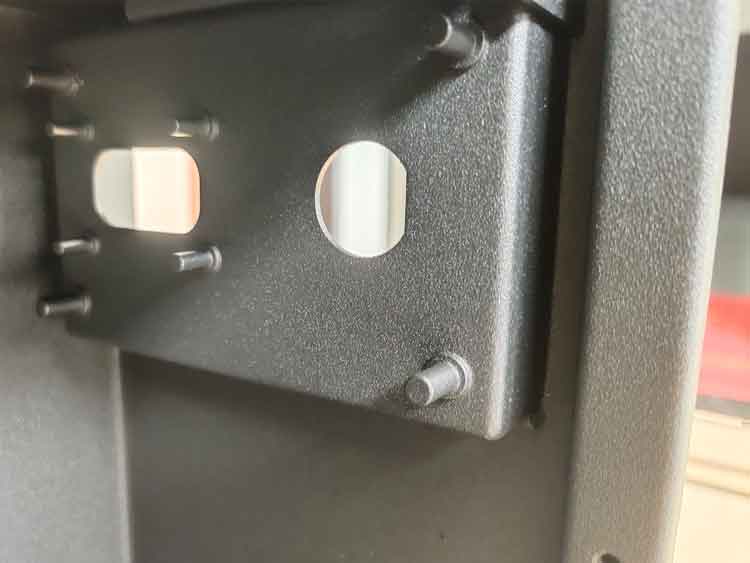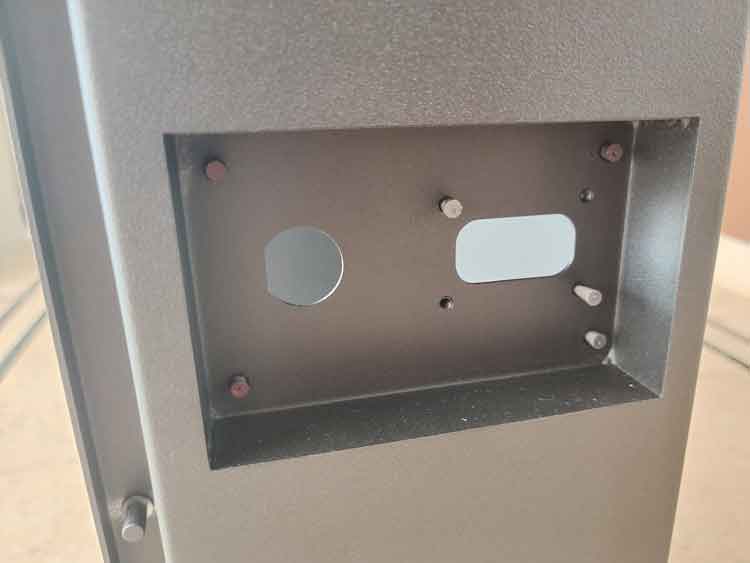 Other close up views of the product