Boyan Manufacturing Solutions limited
We are A professional supplier for plastic injection molding in China
Boyan Manufacturing Solutions takes pride in supplying high quality plastic injection molds and injection molded parts, together with professional engineering support and customer services. More importantly, we help you to stay within your budget!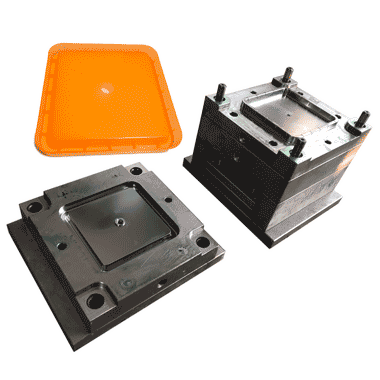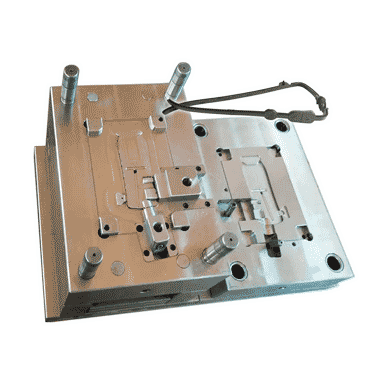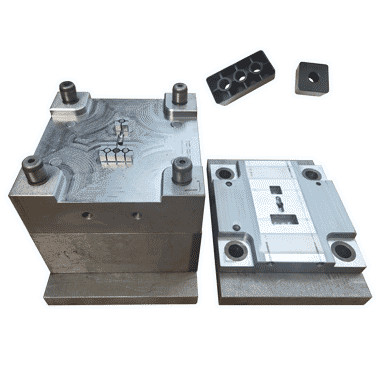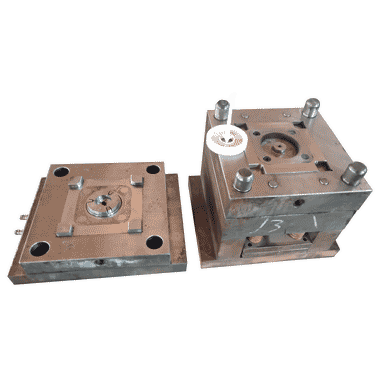 Type: precision molding
This example of the Lego part shows how to achieve the precision of the injection mold final plastic part. Click to see more details.
Type: precision molding
An injection mold for producing a  power tool housing. This example shows the importance of proper gate design. Click to see more.
Type: clear plastic molding
These are lenses for LED lights. The surface pattern is most critical for the proper projecting of lights. Each part need to have the same weight for cost saving in large volume production.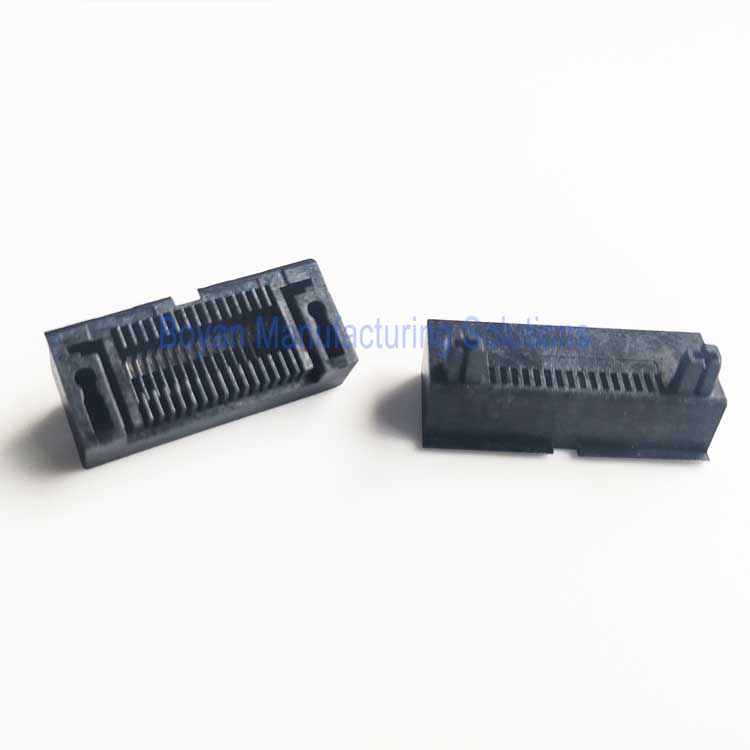 Type: precision molding
This is a pin connector used on PCBs. High precision and uniformity are required.
Type: precision molding / TPU molding
This is a side seal for mobile phones, with the material TPU. There are small details made to high precision to prevent flashes.
Type: TPE overmolding
This is a handle for power tools. The substrate is ABS with TPE overmolded.
Type: chrome plating
This is a wide reflective mirror made of ABS, with the surface plated with chrome.
Type: ultrasonic welding
The cup body consists of 2 walls for better heat insulation. The bottom is welded to the cup body. The material for this cup is ABS.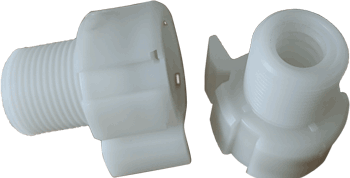 Having properly defined quality standards is delicate, and we will provide our insights in this area to make your project a success.
1. Understand the product
Providing details about the product's use, how plastic parts are assembled and function in the assembly can help us understand the dimensional and aesthetical requirements.
2. Set the inspection criteria
We will create a 2D drawing, specify all necessary dimensional and geometric tolerances (such as flatness, roundness and concentricity), and define the amount of acceptable bending, warping and distortion.
3. DFM and Mold Flow Analysis
We will conduct a DFM and probably a mold flow analysis to see what issues may arise either on the product side or the mold side. Some issues need attention from the mold design stage.
Many molding defects are predictable, and they can be avoided or kept within an acceptable level.
At Boyan, we have the know-how in different engineering aspects, which allows us to be the one-stop service provider to meet the various needs of our customers.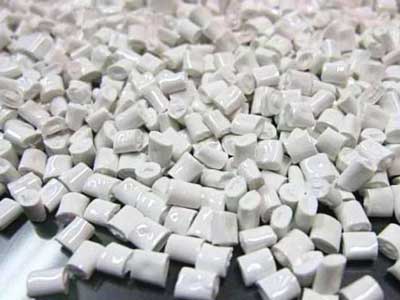 Material selection
Choosing the right material is crucial to the success of a project from the very beginning。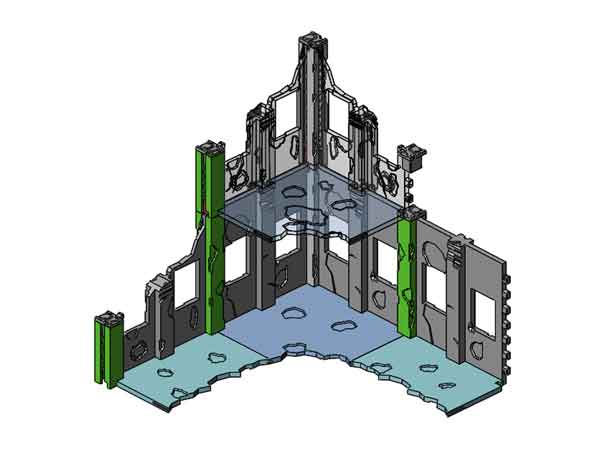 Product design
We don't usually start from scratch, because communication from a distance can be a barrier. We can optimize your design in terms of manufacturability, aestietics, and functionality.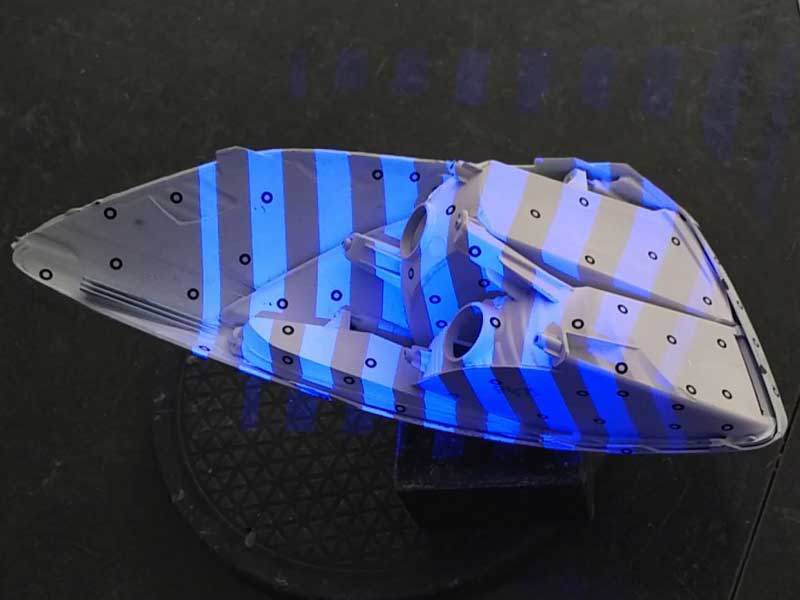 Reverse engineering
In addition to using professional scanning and measuring instruments, it takes experience and talent to replicate a product exactly as the original sample.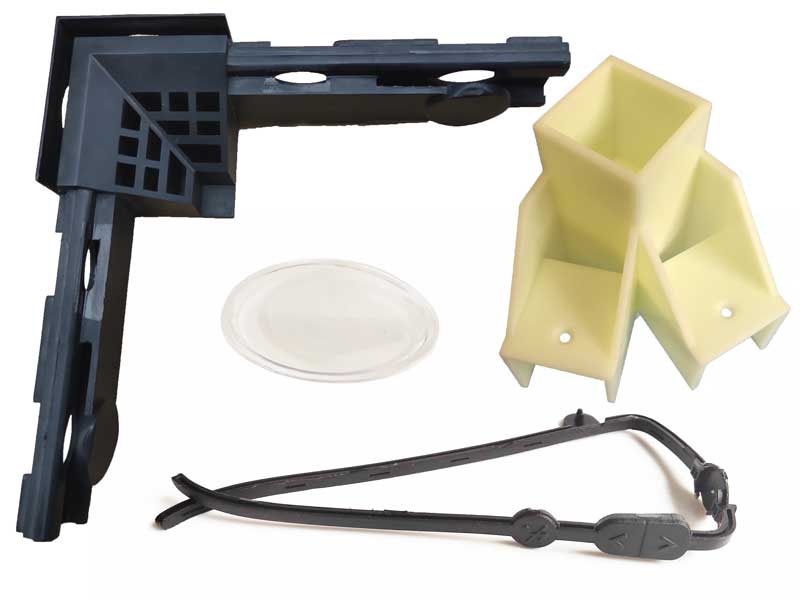 Rapid prototyping
Other than photosensitive resins, we can use different materials for rapid prototyping: soft/flexible, transparent, and nylon.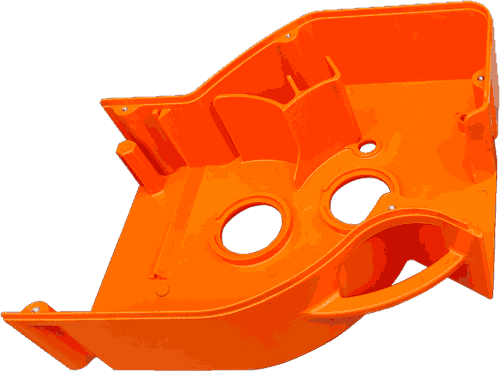 We always base our low prices on sufficient quality for their purposes.
We keep our price low and transparent. If you request, we will send you mold cost breakdown so you can see the composition of the mold cost, and you can also check each item is reasonably and correctly calculated. 
The below table gives the usual percentage of each cost:
| | Item | Percentage |
| --- | --- | --- |
| 1 | Material | 20-35% |
| 2 | Machining | 25-40% |
| 3 | Assembly | 15-20% |
| 4 | Mold design | 5-10% |
| 5 | Tax, profit | 20-30% |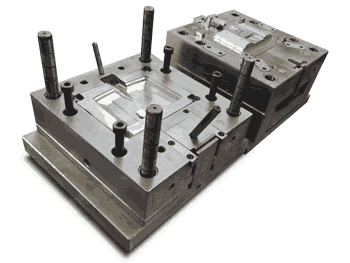 The processes of mold making
Design for manufacturing (optional)
Mold design
Rough/finish CNC machining
Mold assembly, debuging
Mold trial, T0 samples
Mold modifications (possible)
Textures and tool hardening
Ready for production
— At Boyan, we are always grateful for the opportunities to face challenges, inspire creativity, and grow alongside our customers' businesses.  
I had the pleasure of working with Boyan Manufacturing Solutions, and their deep expertise in plastic injection molding truly shined. They were invaluable in turning a complicated concept into a high-quality final product, all within a demanding deadline. Their ingenious ideas resolved earlier challenges, and they consistently provided well-considered solutions to various engineering hurdles. Thanks to Boyan Manufacturing Solutions' prompt and clear communication, the project advanced without a hitch. I wholeheartedly recommend Boyan Manufacturing Solutions to anyone seeking efficient and effective outcomes for their injection molding needs. Trust me, you won't be disappointed!
Boyan Manufacturing Solutions has been extremely useful in enabling our company to develop designs appropriate for injection molding, and also in ensuring quality production runs of components essential for our core business. They are quick to respond to inquiries, and we are extremely happy with our continued business relationship with them. More than anything, we have been totally reassured by their attention to detail and their guarantee of the quality of their work. We would not hesitate to recommend them to customers, especially those new to injection molding.
From concept to final product, Boyan Manufacturing was instrumental in the development of a challenging injection molded part over a very short timeline. They demonstrated their expertise in injection molding with clear and logical solutions to several engineering challenges. Their prompt and articulate correspondence helped my project move along smoothly. I would highly recommend Boyan Manufacturing for those that need quick and effective solutions for their injection molding projects.
Boyan Manufacturing Solutions is very well named, as "Solutions" as that is just one of their many excellent service traits the company provides. Starting with their superb website which opens the door into a very professional efficient company and its services on offer. It did not take long to discover the interaction between myself and Boyan Manufacturing grew rapidly into a working relationship where ideas and efficiency gains and engineering suggestions were flowing freely to me from this amazing company. Speed of development and progress reports are only matched with the extremely smart and innovative suggestions for my project freely offered by Boyan Manufacturing Limited.Boyan Manufacturing Ltd provided samples that were 100% flawless, and given I live in New Zealand, the samples arrived extremely quickly. The all-round and complete service from Boyan Manufacturing is extraordinary. I would suggest to anyone Globally who seeks extremely high-quality precision Injection Moulding products from any design concept to engage this company. Their Interaction and amazing constructive feedback are incredible and I am so grateful I have such a company helping me now and into the future.
Customer references are available in these countries. If you would like to speak with our customers directly, we can provide you with their phone numbers.
Frequently Asked Questions​
We understand your requirement and provide quality works.
Do you Provide any kind of Warranty ?
If you find the injection molded parts do not meet the specs or have any quality issues within 3 months of their arrival date, please inform us with pictures indicating those issues. We will send you free replacements at our cost, including possible air freight charges.
What is your MOQ for orders?
There is no MOQ required from us, we take orders from 100 units to 1 million, however, the injection mold itself is kind of expensive. To make your investment worthwhile, we suggest your order quantity should be more than 100, otherwise, you should consider other manufacturing processes.
How do I know I will get the products as I expected?
We will analyze what molding defects may arise before mold production, and take preventive measures.
We will send you detailed QC reports with pictures and videos during production and before shipment, so you know exactly what you will receive prior to shipment.
What is the typical mold life?
A mold can complete from 10,000 shots to 1 million shots, we will choose what mold steel to be used based on your estimation of the quantity. At the same time, if you let us produce the plastic parts, you do not need to worry about the mold life, we will take care of the mold maintenance and renewal, so it is a one-off investment for you.
How do I describe the quality requirements for my products?
It is important that you describe the quality requirements clearly, including the material specs, dimensional tolerances, and visual requirements. If you do not have an engineering background, you can explain to us the application in detail. We will figure it out and list the requirements and specs on a pdf drawing for review. It will be used in manufacturing and QC inspection.
Looking for a reliable injection molding supplier for your next project?