We are A professional supplier for plastic injection molding in China
Boyan Manufacturing Solutions takes pride in supplying high quality plastic injection molds and injection molded parts, together with professional engineering support and customer services. More importantly, we help you to stay within your budget!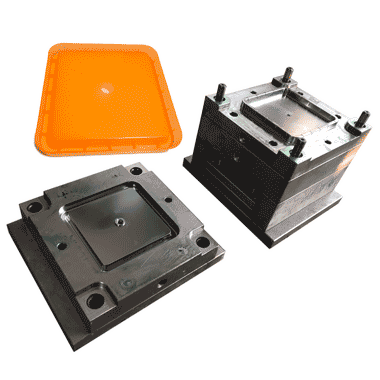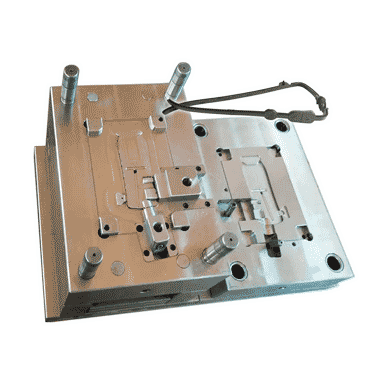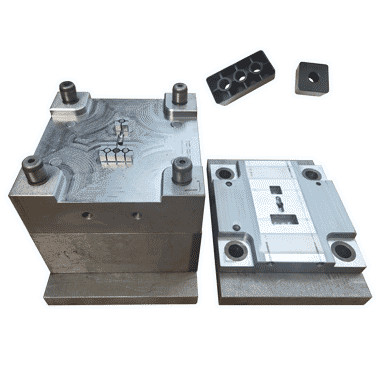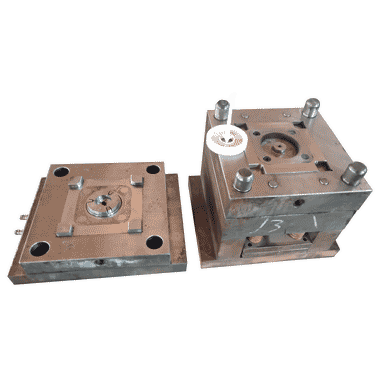 Our capabilities in plastic injection molding
Our capabilities cover precision injection molding, multi-shot injection molding, insert molding, TPE/TPU over molding, and more. Below are some examples: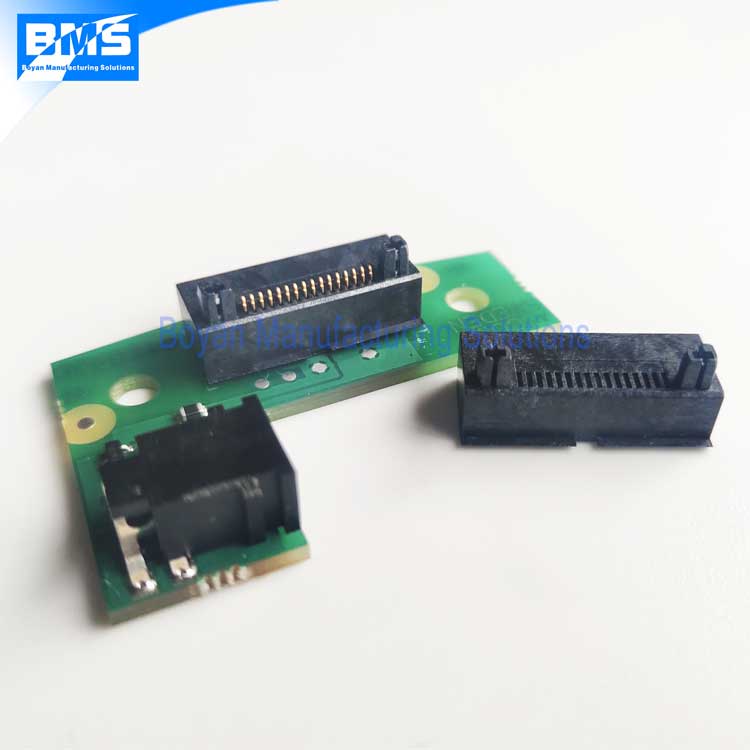 High precision means the mold needs to be made to a tight tolerance (by high-end CNC machines), at the same time, it requires precise control of the molding process.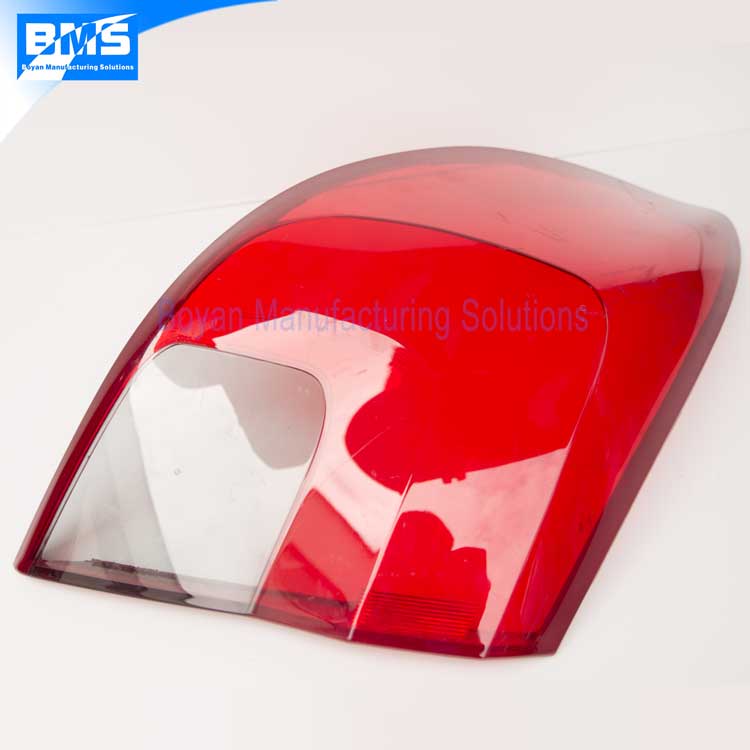 Multi-shot injection molding
This is a car tail light cover made by 3-shot molding, it consists of 3 different colors which are transparent, light red and dark red.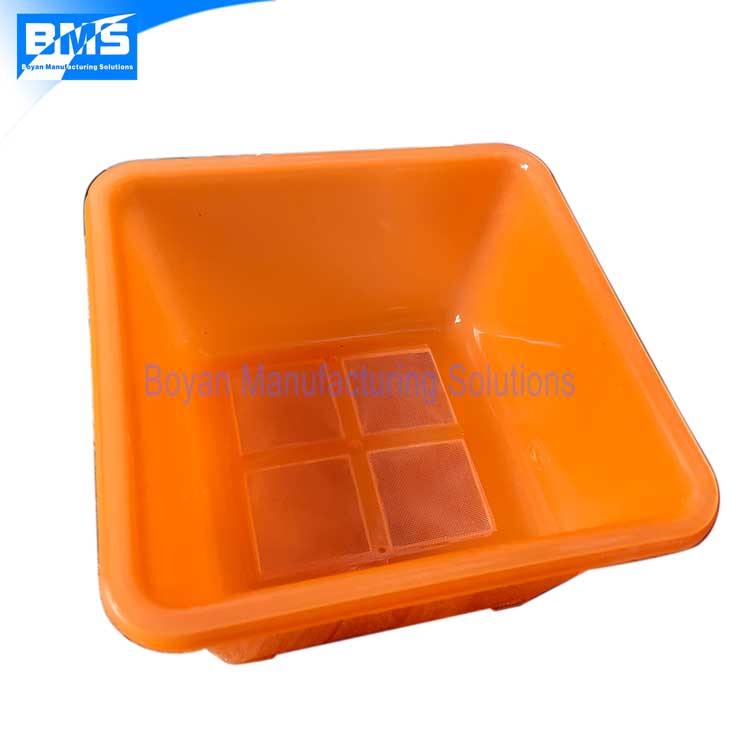 Nylon mesh insert molding
There is a nylon mesh (it can be a metal mesh as well) at the bottom of the square container. This is called insert molding. The edge is made clean with minimum flashes.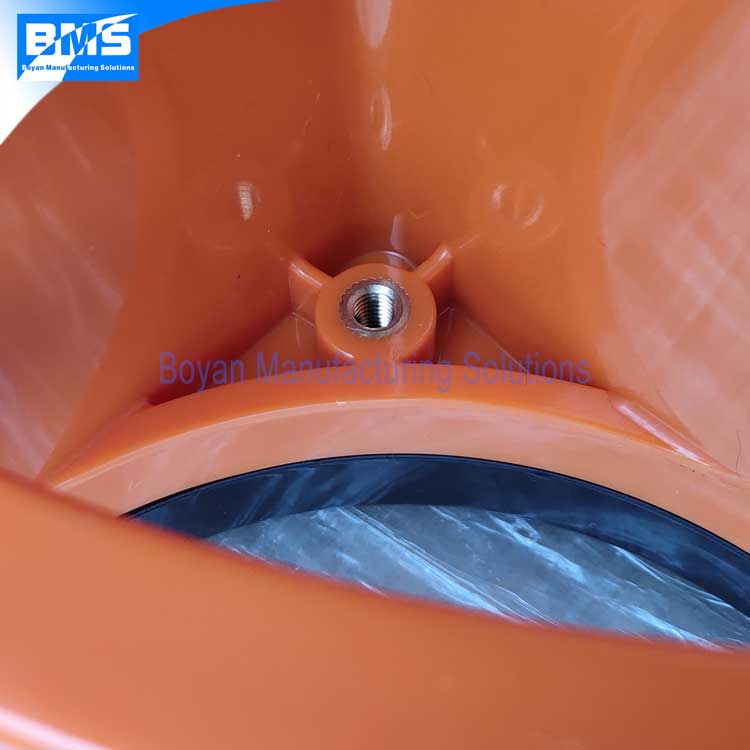 knurled nut insert molding
The brass knurled nuts are molded into the plastic casing, this is a widely used insert molding method because metal screws perform better.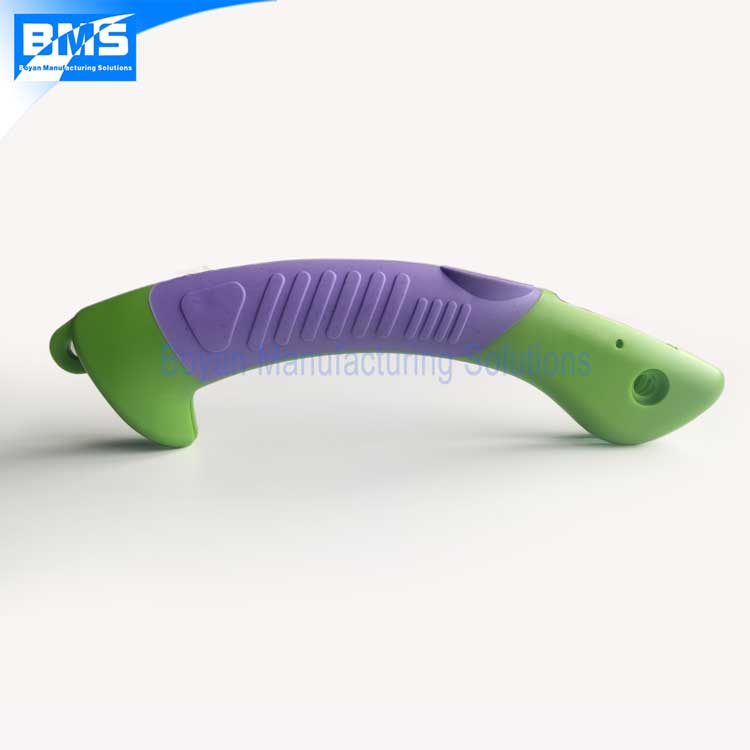 TPE/TPU over molding
The base material of this handle is PA66+30GF, with TPU over-molded. Visual inspection is conducted, no flashes allowed on the edges of the TPU wraps.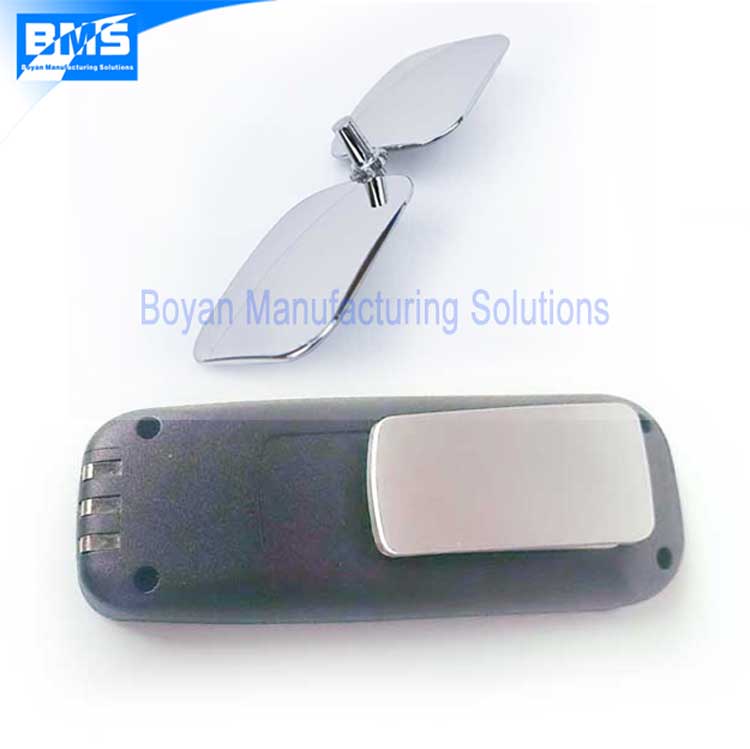 Painting, plating and coating
We are also capable of doing surface painting and plating of plastic parts, and we are familiar with relative quality standards as well.
Explore our World Class Capabilities
We are more than a mold maker: we provide full services to get your job done correctly.
In Boyan, we have the technical know-how in different engineering sections, which allows us to be the one-stop service provider to meet the customers' versatile demands.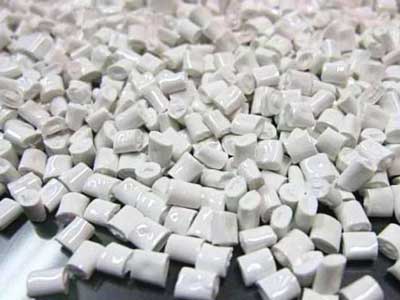 Material selection
Choosing the right material is of vital importance for the succeed of your project at the beginning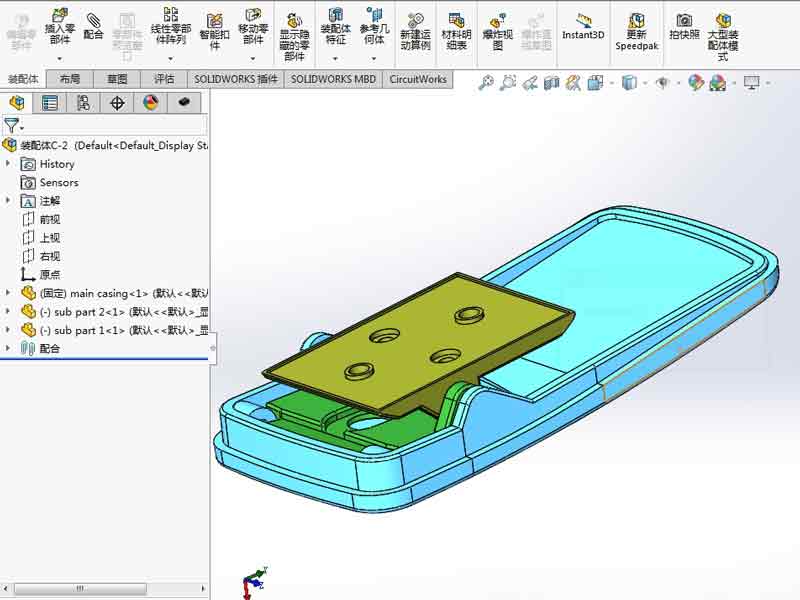 CAD designing
We usually do not start from scratches, but rather to optimize your design for manufactureability and functionality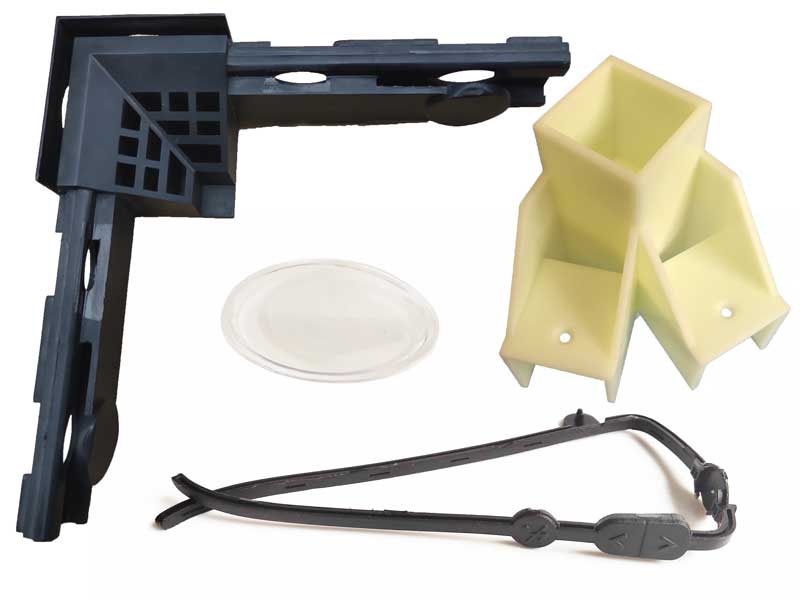 Rapid prototyping
This is a cost-effective way to test your design before entering into production to avoid possible design failure. Variable materials are available.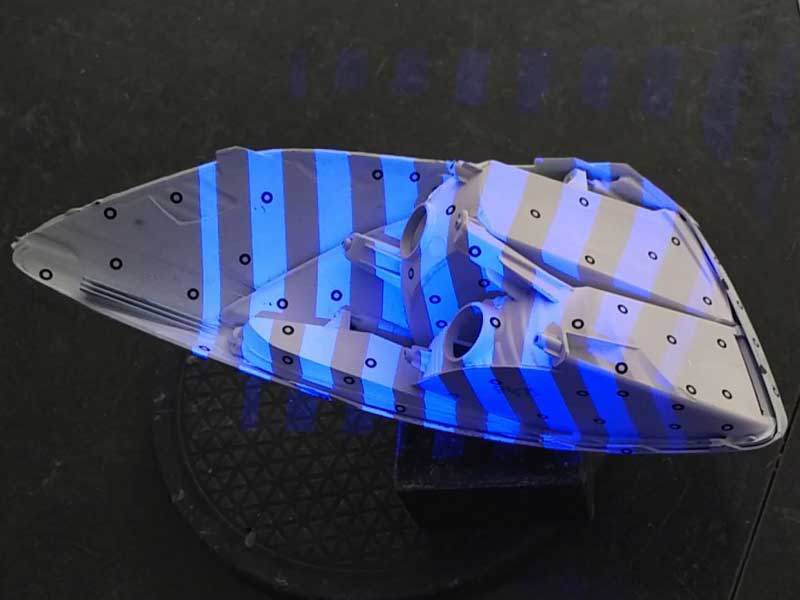 Reverse engineering
You send us the sample and we will generate injection molded parts exactly as it is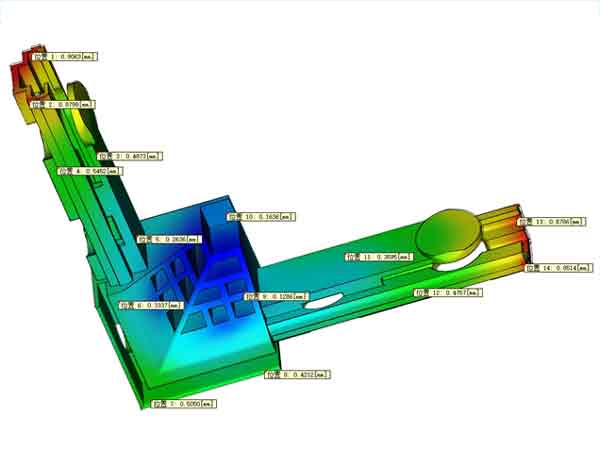 Mold flow analysis
For more complicated plastic parts or more expensive molds, we conduct this process to foresee possible risks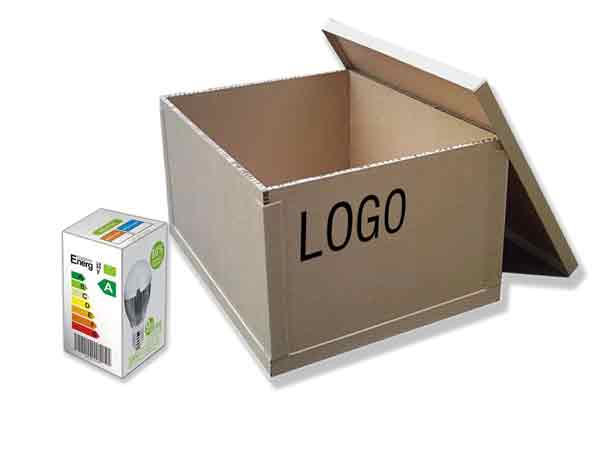 Package design
Whether is it a consumer package or for industrial usage (just for protection and storage purpose), we have a solution for you.
We keep our price low and transparent. If you request, we will send you mold cost breakdown so you can see the composition of the mold cost, and you can also check each item is reasonably and correctly calculated. 
The below table gives the usual percentage of each costs:
| | Item | Percentage |
| --- | --- | --- |
| 1 | Material | 20-35% |
| 2 | Machining | 25-40% |
| 3 | Assembly | 15-20% |
| 4 | Mold design | 5-10% |
| 5 | Tax, profit | 20-30% |
If you explain to us how the plastic parts are assembled with their mating components, we will create a 2D drawing indicating all necessary dimensional and geometrical tolerances (like flatness, roundness, and concentricity), so that you know the distortion, warpage will all be in the acceptable level.
At the same time, we know what possible injection molding defects may arise with your products and will take measures to prevent or minimize the defects.
The processes of working with us
Send us an inquiry
Send us the drawings (step for 3d and pdf in 2d preferred), or you can send us pictures of samples as well. Stating the material and quantity to be quoted.
Initial/formal quote
Pay a consulting fee (optional)
Place the order
Define technical specs
Mold making
Boyan Manufacturing Solutions has been extremely useful in enabling our company to develop designs appropriate for injection molding, and also in ensuring quality production runs of components essential for our core business. They are quick to respond to inquiries, and we are extremely happy with our continued business relationship with them. More than anything, we have been totally reassured by their attention to detail and their guarantee of the quality of their work. We would not hesitate to recommend them to customers, especially those new to injection molding.
From concept to final product, Boyan Manufacturing was instrumental in the development of a challenging injection molded part over a very short timeline. They demonstrated their expertise in injection molding with clear and logical solutions to several engineering challenges. Their prompt and articulate correspondence helped my project move along smoothly. I would highly recommend Boyan Manufacturing for those that need quick and effective solutions for their injection molding projects.
Boyan Manufacturing Solutions is very well named, as "Solutions" as that is just one of their many excellent service traits the company provides. Starting with their superb website which opens the door into a very professional efficient company and its services on offer. It did not take long to discover the interaction between myself and Boyan Manufacturing grew rapidly into a working relationship where ideas and efficiency gains and engineering suggestions were flowing freely to me from this amazing company. Speed of development and progress reports are only matched with the extremely smart and innovative suggestions for my project freely offered by Boyan Manufacturing Limited. Boyan Manufacturing Ltd provided samples that were 100% flawless, and given I live in New Zealand, the samples arrived extremely quickly. The all-round and complete service from Boyan Manufacturing is extraordinary. I would suggest to anyone Globally who seeks extremely high-quality precision Injection Moulding products from any design concept to engage this company. Their Interaction and amazing constructive feedback are incredible and I am so grateful I have such a company helping me now and into the future.
Frequently Asked Questions​
We understand your requirement and provide quality works.
Do you Provide any kind of Warranty ?
We certainly do. If you find the parts do not conform to the specs or have any quality issues within 3 months of their arrival date, please inform us with pictures indicating those issues. We will send you free replacements at our cost, including possible air freight charges.
What is your MOQ for orders?
There is no MOQ requirement from us, we take orders from 100 units to 1 million, however, the injection mold itself is kind of expensive. To make your investment worthwhile, we suggest your order quantity should be more than 100 or 200, otherwise, you should consider other manufacturing processes.
How do I know I will get the products as I expected?
We have the experience and knowledge to check products and make our judgement. We will send you the QC reports including dimensional reports, visual inspection reports, material certificates. We send you pictures and short videos by whatsapp or skype as a time-saving manner.
What is the typical mold life?
A mold can complete from 10,000 shots to 1 million shots, we will choose what mold steel to be used based on your estimation of the quantity. At the same time, if you let us produce the plastic parts, you do not need to worry about the mold life, we will take care of the mold maintenance and renewal, so it is a one-off investment for you.
How do I describe the quality requirements for my products?
It is important that you describe the quality requirements clearly, including the material specs, dimensional tolerances, and visual requirements. If you do not have an engineering background, you can explain to us the application in detail. We will figure it out and list the requirements and specs on a pdf drawing for review. It will be used in manufacturing and QC inspection.
Looking for a reliable injection molding supplier for your next project?